GENERATIVE VIDEO INSTALLATION MADE WITH CONFOCAL MICROSCOPY IMAGES OF CELLS
The Breath of Life is a metaphor for the beginning of the life factory, a process that is done from inside that self-generates, regenerates, expands, and makes more of itself. The beginning of this process marks the difference between inert matter and living matter.
Life is autopoietic (from the Greek autos -itself- and poiesis -creation), it has the property of making itself by performing dynamics of self-production and self-maintenance. The observation of this "bio-logic" or pattern of organization, of a simple cell, seems to be the same as that of a complete social structure, suggesting a fundamental unit of life. Stability and change always coexist; life weaves and spreads a stable net that supports a constantly changing structure. As Lynn Margulis said, «Life on earth is more like a verb. It repairs, preserves, creates, and surpasses itself».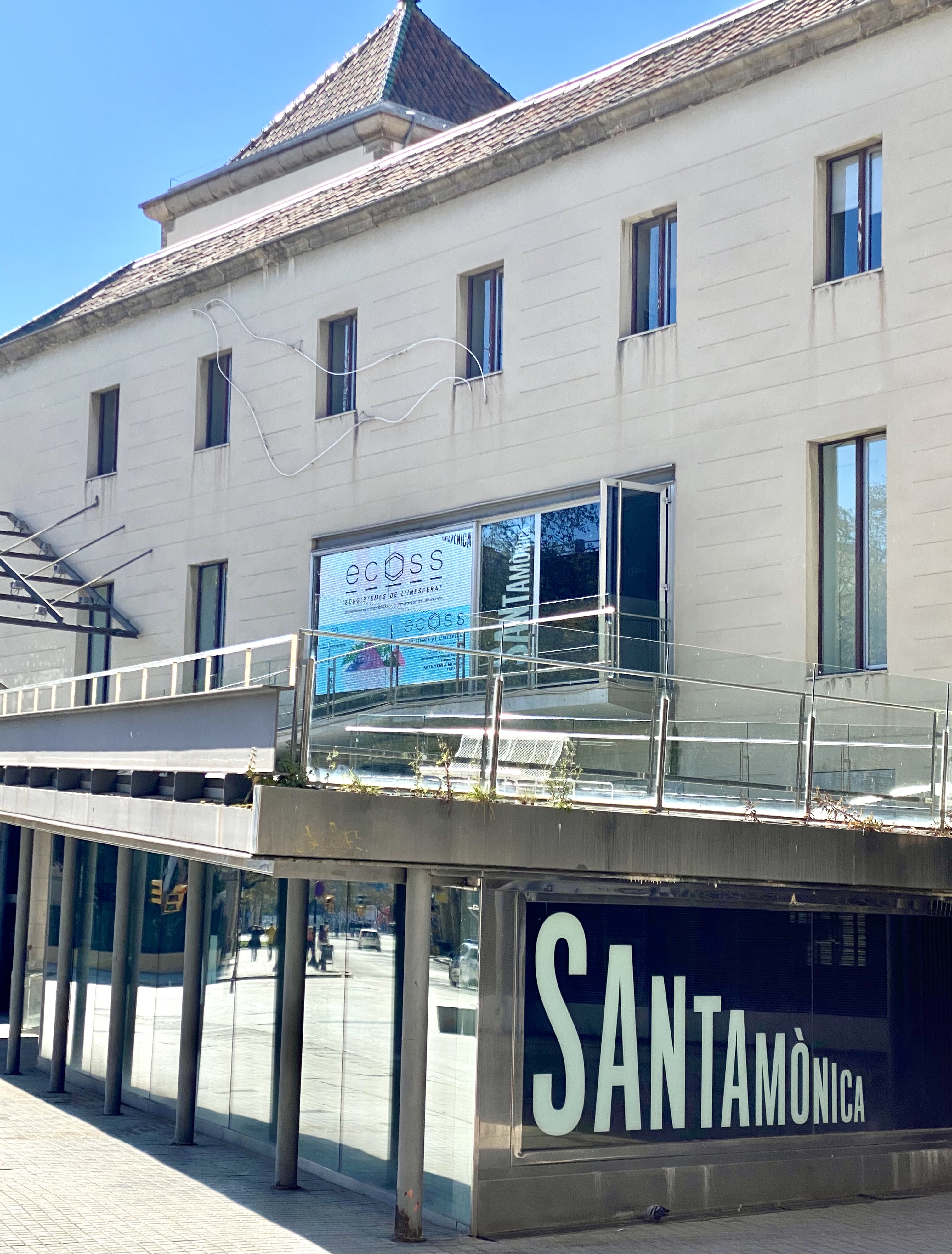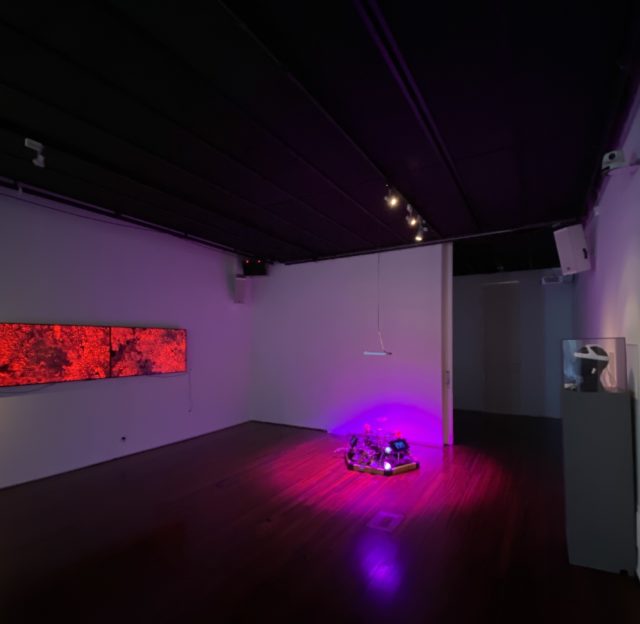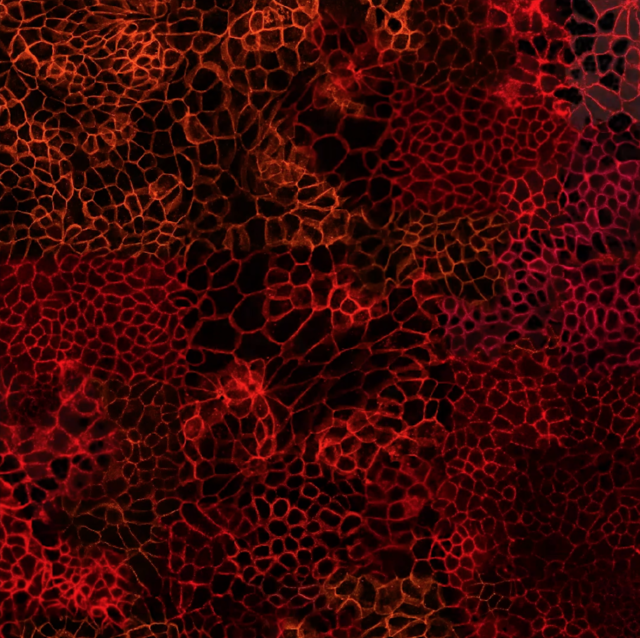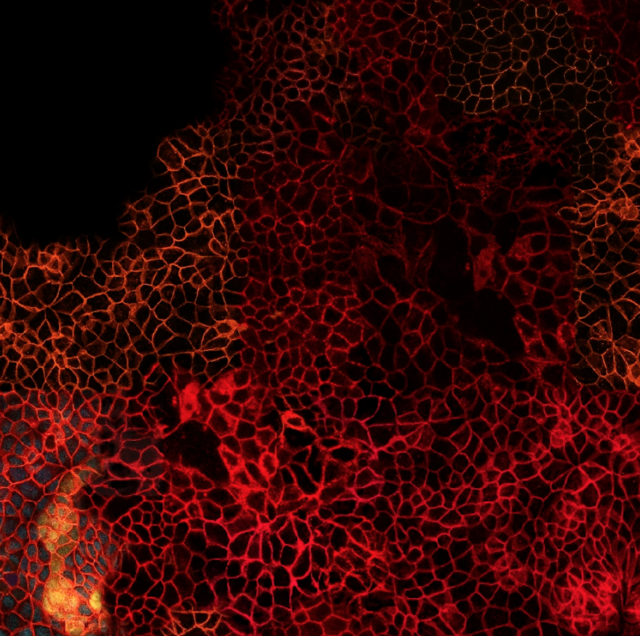 Collaboration with Barcelona Institute for Biomedical Research (IRB)