The Antarctic Art & Science Expedition, a supranational and intercultural art project that brought together leading artists from around the world to explore the future of Antarctica and deep oceans through artistic means.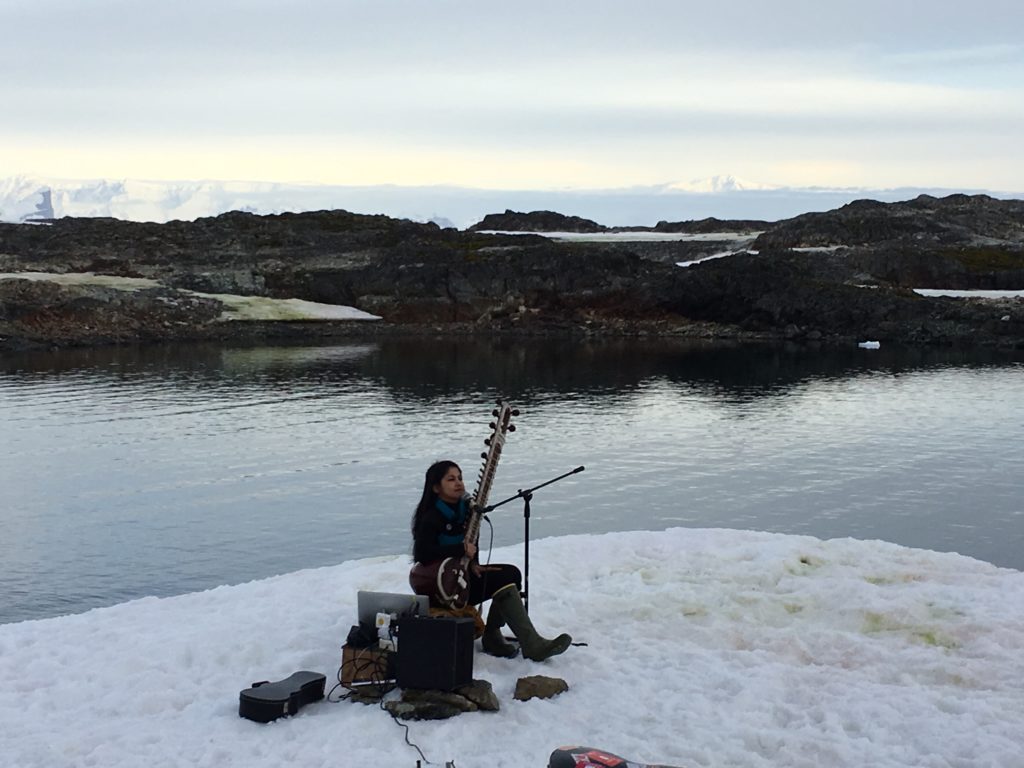 The art expedition started in Ushuaia. The Russian artist Alexander Ponomarev was the commissioner of the Antarctic Biennale. It was produced by the art and science foundation Quo Artis.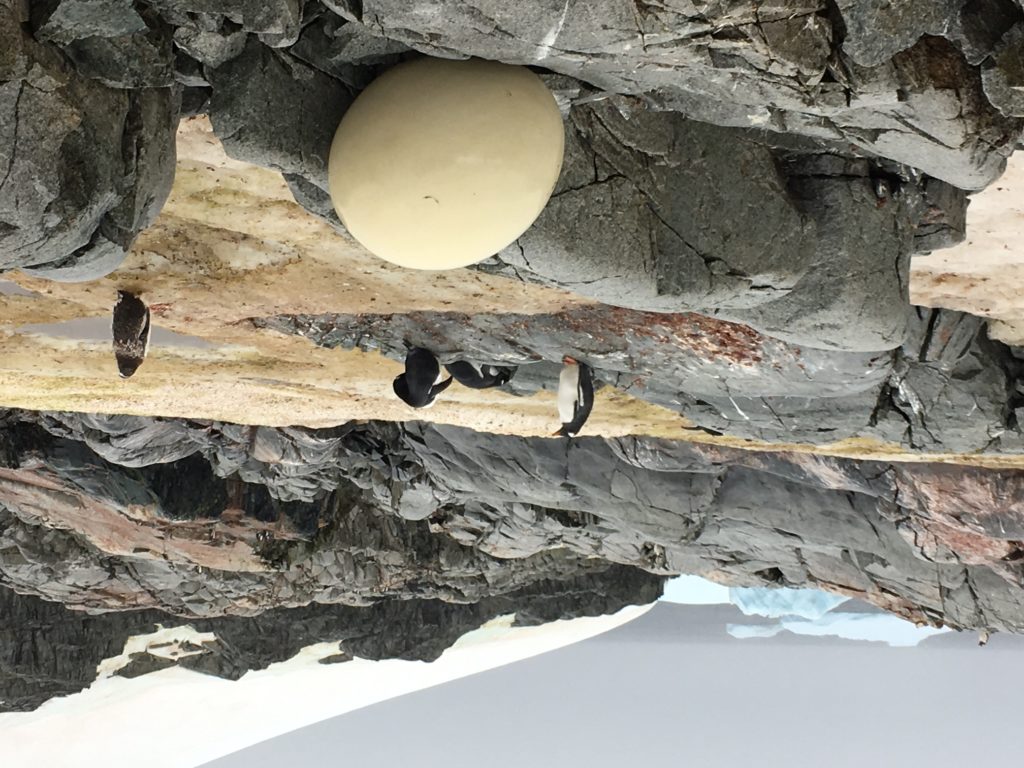 The expedition visited numerous working scientific bases in Antarctica, as well as historic and natural sites. There were actions, performances, and debates on board the expedition vessel, Akademik Sergey Vavilov's research ship, which was conceived as a floating studio, conference, and exhibition space throughout the biennale.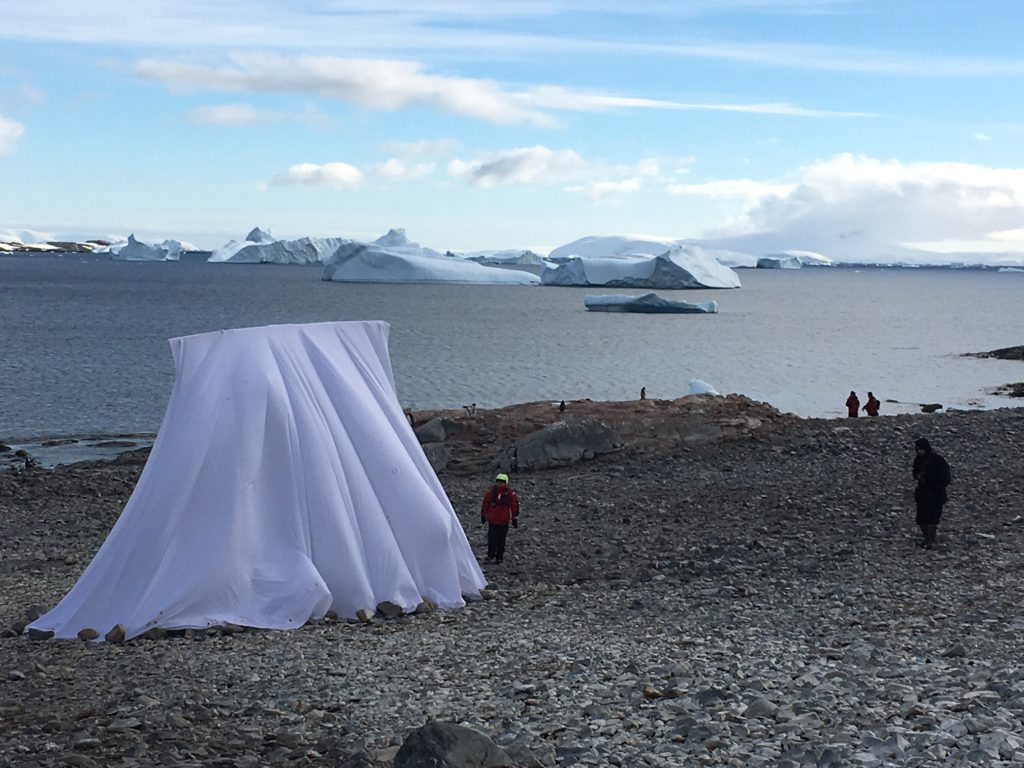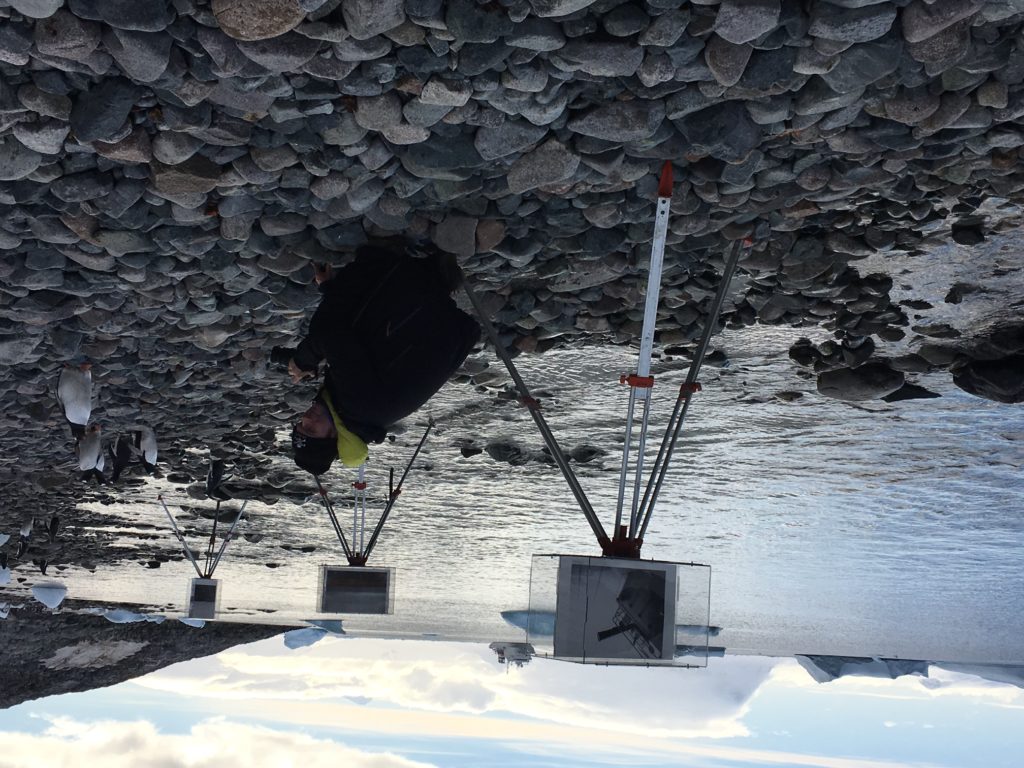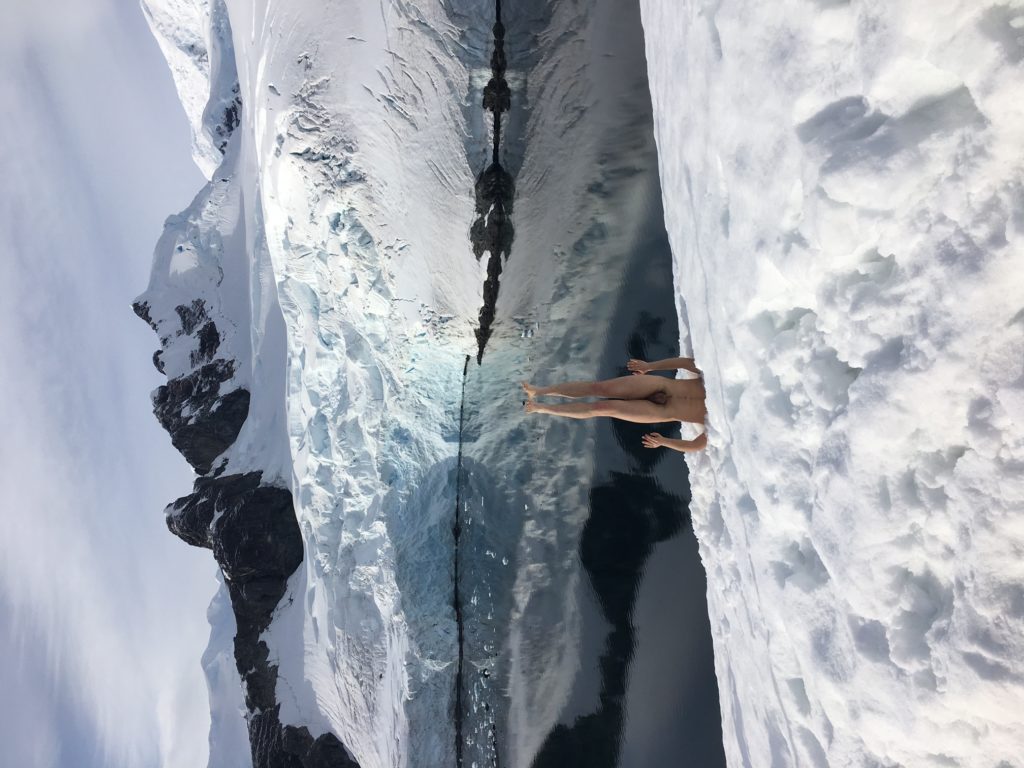 As a result of the one-of-a-kind nature of this project, a documentary film was produced. Click here for a sneak peek.